Massage in H2O Foot Spa Center TST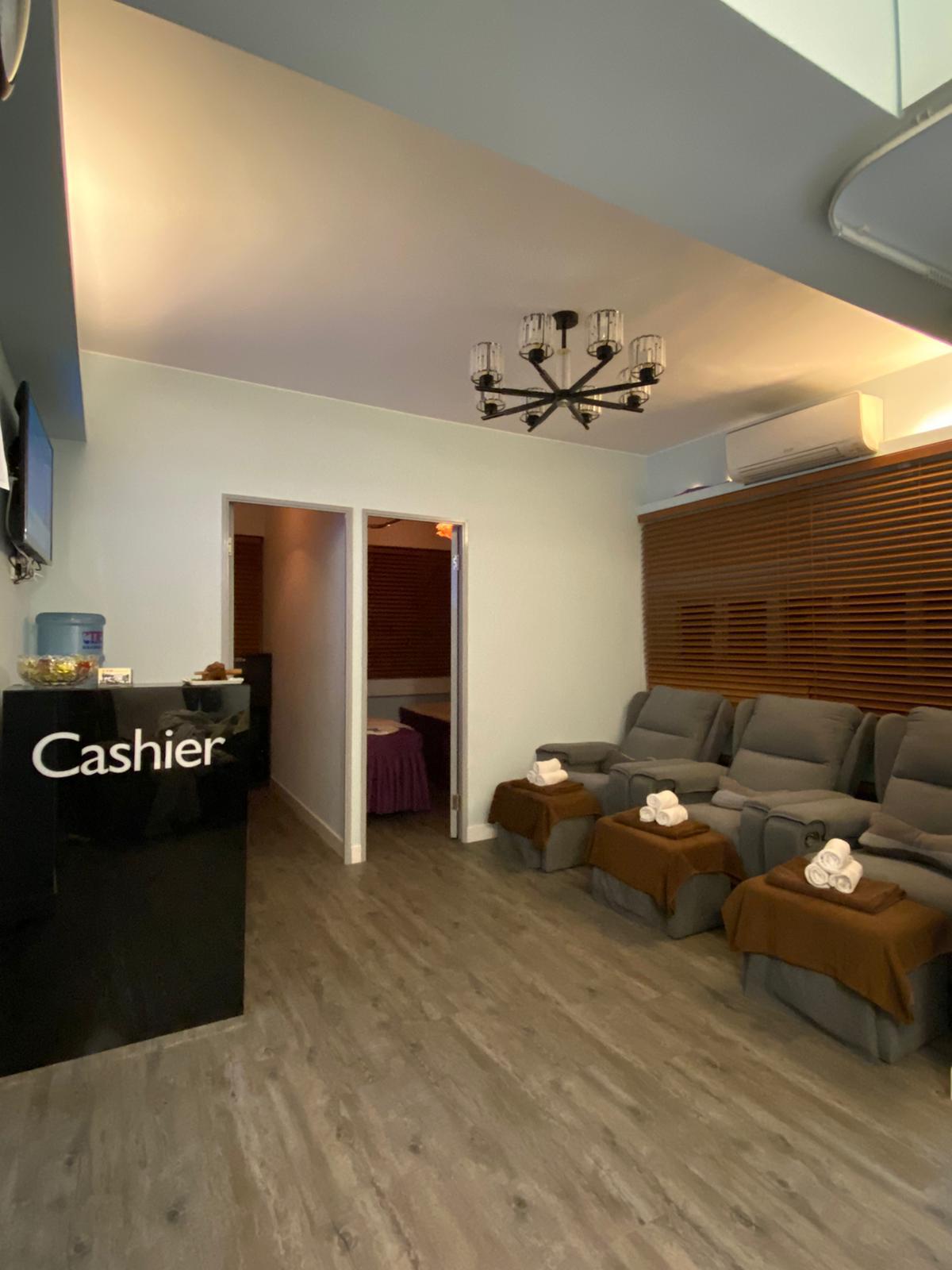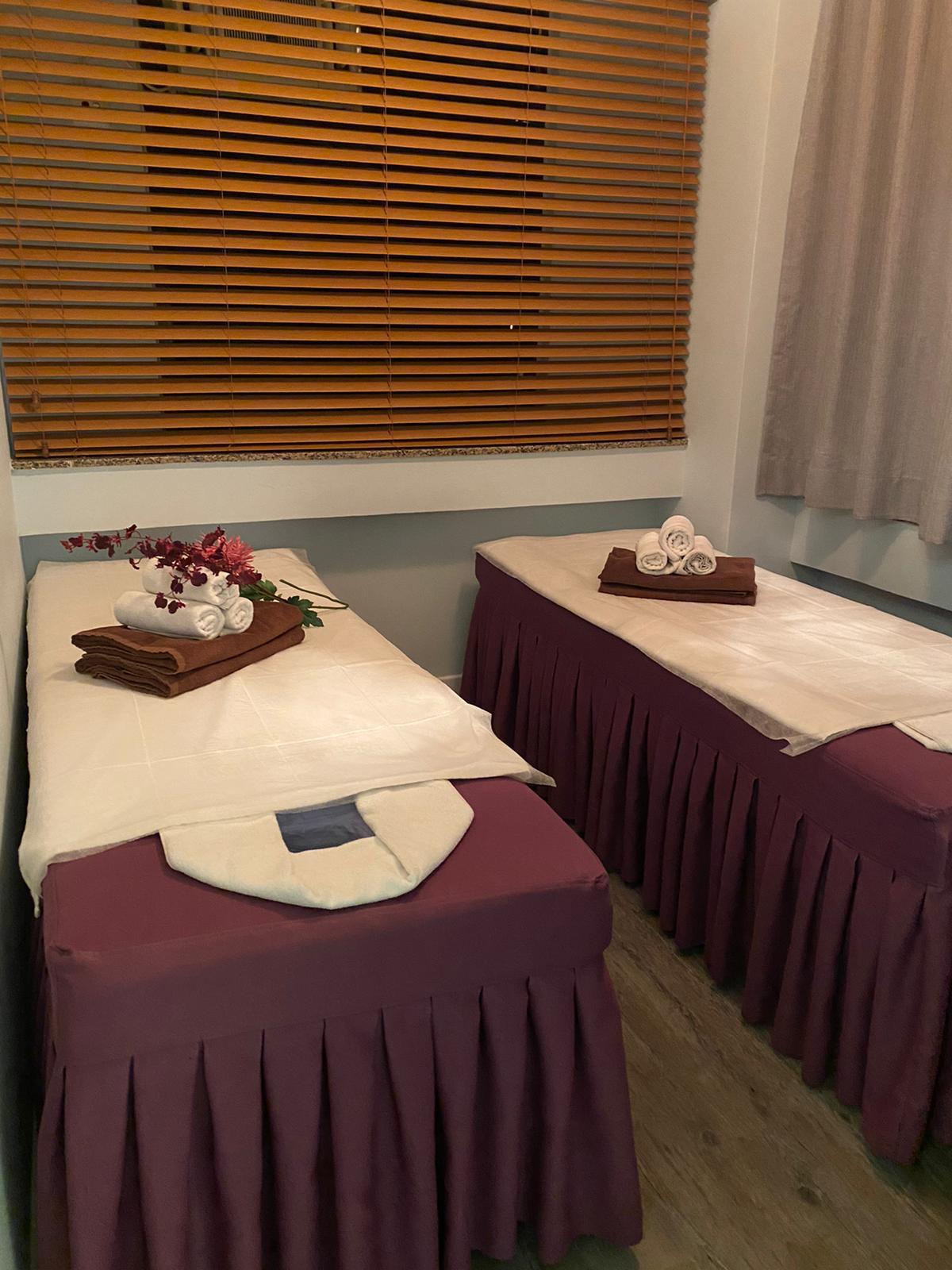 Massage Service List
Foot massage
足のマッサージ
발 마사지
腳底按摩
30mins $118
45mins $178
60mins $218
Chinese shoulder&neck acupressure massage
中国の肩と首の指圧マッサージ
중국 어깨와 목 지압 마사지
中式肩頸指壓保健按摩
60mins $258
Aromatherapy oil massage
アロマセラピーオイルマッサージ
아로마 테라피 오일 마사지
香薰精油按摩
60mins $318
Thai Massage
タイ式マッサージ
타이 마사지
泰式按摩
60mins $288
Lymphatic body massage
リンパドレナージ
임파액
通淋巴
60mins $318
Aromatherapy scrapping
아로마 테라피
香薰刮痧
30mins $148
Chinese traditional cupping
カッピング
중국 전통 부항
中國傳統拔火罐
45mins $158
Ear Wax
耳キャンドル
향기로운 귀 초
香薰耳燭
30mins $168
Style Pedicure
バッチ足の皮膚
발의 배치
批腳皮
$168
H2O Foot Spa in TST
H2O Foot Spa is located in Carnarvon Road, a prime location in Tsim Sha Tsui. Convenient transportation. It has been open for 15 years. Our spa center has a comfortable environment and a spacious place. We have multiple independent massage rooms. Professional messeurs let customers relax and health.
Foot Massage
The internal organs of the human body have reflex zones on the soles of the feet, and these reflex zones are stimulated during massage, which can regulate the functional balance of various parts of the body through blood circulation and nerve conduction, restore the function of the body organs, and never produce disease and strengthen effect.
Head, Shoulder and Neck Massage
Head down for a long time, or look down at the computer screen for too long, easy to sore with head, neck, shoulder stiffness, finger numbness, dizziness, tinnitus and other symptoms. It is especially recommended to massage the 4 points on the shoulder and neck to clear the meridians of the meridians, Regulate qi and blood, rest muscles, and relax away from shoulder and neck pain nightmare.
Aromatherapy oil massage
Dilute 100% pure essential oil in base oil and use it directly to massage the body. It can relax muscle tension, improve blood circulation, low back pain, eliminate fatigue, improve skin elasticity, promote skin rejuvenation, completely relax the body and mind balance Under pressure, achieve rest and sleep. Take about 30ml of special massage essential oil on the whole body and massage it on the whole body. The special massage essential oil is blended with pure essential oil and base oil, so there is no need to rinse after the massage.